SAUCES THAT MAKE YOU FEEL GOOD
Are you on a gluten free diet?
Do you have coeliac disease?
Do you want delicious sauce which you can enjoy?
Do you want to not have to worry about feeling unwell after a meal?
We have got you sorted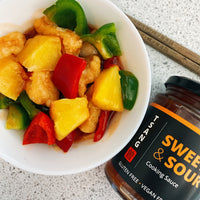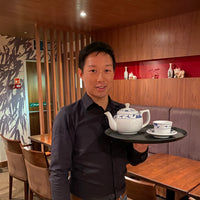 Not on a gluten free diet
We have you sorted too. Our sauces are ...
based on a Chinese family's restaurant recipe
made from 100% natural ingredients
so delicous you didn't even know gluten free foods can also taste so good
SAVE TIME
Our sauces can be enjoyed by everyone at the dinner table, whether they have
coeliac disease or not.
This makes cooking meals so convenient and enjoyable.
No longer do you need to cook separately to meet certain dietary needs.
We Are Unique
No one produces Chinese sauces like ours in the UK to the best of our knowledge.
We just wanted to create sauces that allows you to eat good, look good and feel good.
It just happened when carefully working on our recipes we came up with the first Chinese sauce of its type in the UK whereby it is:
Gluten free
Vegan
100% natural
Authentic
Contains whole food sugars
What Previous Customers Said ...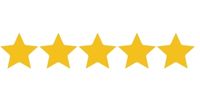 So good. Have ordered for my gluten free friend too
We had the sweet and sour before and it was so good.
Can't wait to try the Sweet Chilli.
- Jessica
I want to eat good too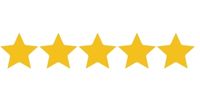 Healthy, Authentic and Delicious!
The sweet and sour was so good
Really enjoyed making dinner with Tsang Sauce and could tell even by the smell that it was going to be restaurant quality.
Will definitely be buying
again soon. Very good value for money with three pack.
- Ruairdhri
This sounds really good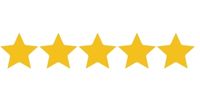 Awesome sauces
Have really enjoyed both the sweet & sour and sweet chilli sauces.
Full of flavour and allergy free
too.
Would highly recommend.
- Emma
Buy now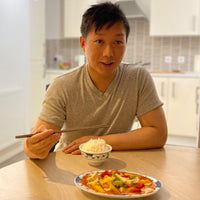 ABOUT US
Tsang (pronounced "sang") Sauce creates simple, authentic Asian sauces which are gluten free, vegan friendly and use the best ingredients from nature. Nothing else.
Explore the world of feel good food.